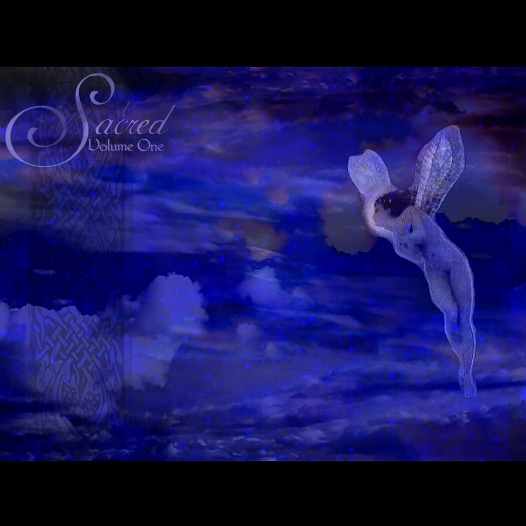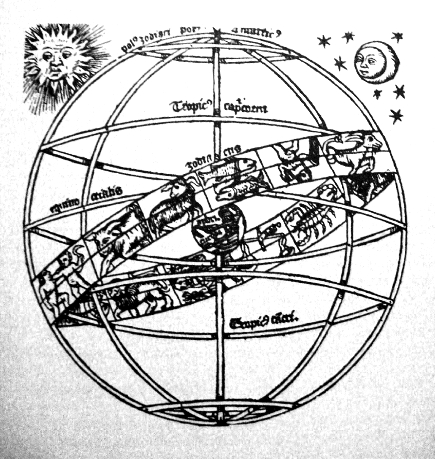 Sacred: Volume One (April, 2oo5)†
01 Spice Girls - Viva Forever

02 Conjure One - Manic Star

03 Zero7 - Spinning

04 Bleak Interlude

05 Madonna - Has To Be

06 Massive Attack - Butterfly Caught

07 Massive Attack feat Sinead O'Connor - What Your Soul Sings

08 Loreena McKennitt - The Mummers' Dance (Original Mix)

09 The Fairy Dance feat In Dreams

10 Enigma - Return to Innocence (Trance Mix)

11 Alanis Morissette - Utopia

12 Massive Attack feat Sinead O'Connor - Special Cases

13 Enya - May It Be

14 Sarah McLachlan - Possession

15 Rufus Wainwright - The Consort

16 Zero7 - Somersault

17 Spice Girls - Viva Forever (Tony Rich Instrumental Mix)
Dec 16, 2oo5 - For as long as I've been recording albums, I've vowed never to use certain songs, especially Viva Forever, which is my favorite song of all time and my personal theme. However, after setting those songs aside for some time, I knew the moment had come to make a collection of all my absolute favorite sepcial songs. Some of them come from a CD that Apryl made me back in the Spring of 2oo3 (also a very special time). That album included the Zero7 and Massive Attack songs that you see here. When summer came, Kelly had disappeared, Apryl was off in Europe, and I was left to wander my neighborhood and the woods very lonely and utterly wrought with despair and love. All of those things colored my experience and that album that Apryl made was the soundtrack of that time. It was comforting and emotional and edgey and beautiful. I loved it. I adored it! And that's why it's so sacred to me. That album remains my favorite album of all time, ranking over even Madonna's Ray of Light and the Spice Girls' Spice World (among countless others, of course). I also discovered Conjure One around that time (via Apryl). Enigma's Return to Innocence is significant in two ways, albeit, very connected ways. Firstly, I love the song because I discovered it in the early 90s and I've just always really loved it because it reminds me of innocence and happier, easier times. And second, *. Whenever I hear it, I think of the energy and tone in that song is the exact same comforting vibe *. And The Mummers'Dance has been sacred to me ever since the Spring of my Freshman year when I discovered it. It's just so utterly magical, pagan, free, and spiritual. * And while I do love Sarah McLachlan, and her album Surfacing is absolutely and doubtlessly sacred to me, I wish I had chosen a different song than I Love You, but unfortunately it was the only one that fit in my list of left-over potential tracks. So there you go, the closest thing I'll ever make to a Greatest Hits album. And the reason I dedciated this album to Kelly is because... well... I'm not sure. I don't regret it, but... I guess it was because I loved her and was desperate to share my private world with someone that I cared so much about. I mailed this to her as a gift package for Wisterlimas along with several other Wisterlimas-related things.

Edit (March 16, 2oo6) - I decided, almost a year later, that I didn't want Sarah McLachlan's I Love You on this album. Although I love the song, it's just not quite... there... like the other Sacred songs are. So instead, I'm replacing it with Possession which I've come to realize is absolutely a special song because of its sweet urgency and breathless, whimsical beauty. Avenorië.

Edit (April 3, 2oo6) - Once again, I've decided to change one of the tracks. While I absolutely adore Mergirl, I just don't think it's what I was going for with this album (I'm also working on a replacement for Empyrean Interlude). So I'm replacing it with Zero7's Somersault. Not only because Zero7 is one of my all-time favorite bands and reminds me so much of summer and *, but because when I finally *, I had just discovered this song and it perfectly voiced, in lyrics, tone, and melody, what I was going through.

Edit (April 16, 2oo6) - I'm burning a new version of Sacred with all the updates. Finally I replaced track 4 (Empyrean Interlude) with Bleak Interlude because 1. it's by Delerium, 2. it's better quality, 3. I like it ten times better than the original track, and 4. it sounds more summery.

Edit (July 21, 2014) - I can't believe I missed some songs! All this time! But not to worry! I have added Utopia, The Consort, and May It Be to this volume and others to the second volume (see below).